Baseball is the go-to sport for many parents to encourage their kids to join. There are lots of reasons why baseball is one of the most popular sports that kids learn to play at an early age.
Playing baseball can teach kids many valuable life lessons as well as improving their physical endurance. It is often seen as a way to keep kids active and keep them away from electronics that force them to stay home all day playing video games. However, baseball is much more than that.
According to Baseball Eagle, introducing your kids to baseball at an early age will teach them important lessons that will help them grow skills while they are on and off the field.
Here are the amazing life lessons that baseball can teach your kids.
1. Learning the benefits of teamwork
One of the most important life skills that every child should learn is working well with a team. Teamwork can easily be learned from joining a baseball team.
Working as a team can teach kids to develop a strong bond with others and focus on strengthening each other to be successful. This type of skill can last with children throughout their entire life and will benefit them when dealing with aspects of their career, marriage, and friendships.
2. Dealing with pressure 
It is very difficult for many people to work well while they are under pressure. Baseball can teach kids how to act when they are put under pressure to perform well and develop the ability to focus on succeeding instead of getting distracted by the stress.
Learning how to deal with pressure can improve how your kids manage their emotions and stop their minds from wandering whenever they have to perform well.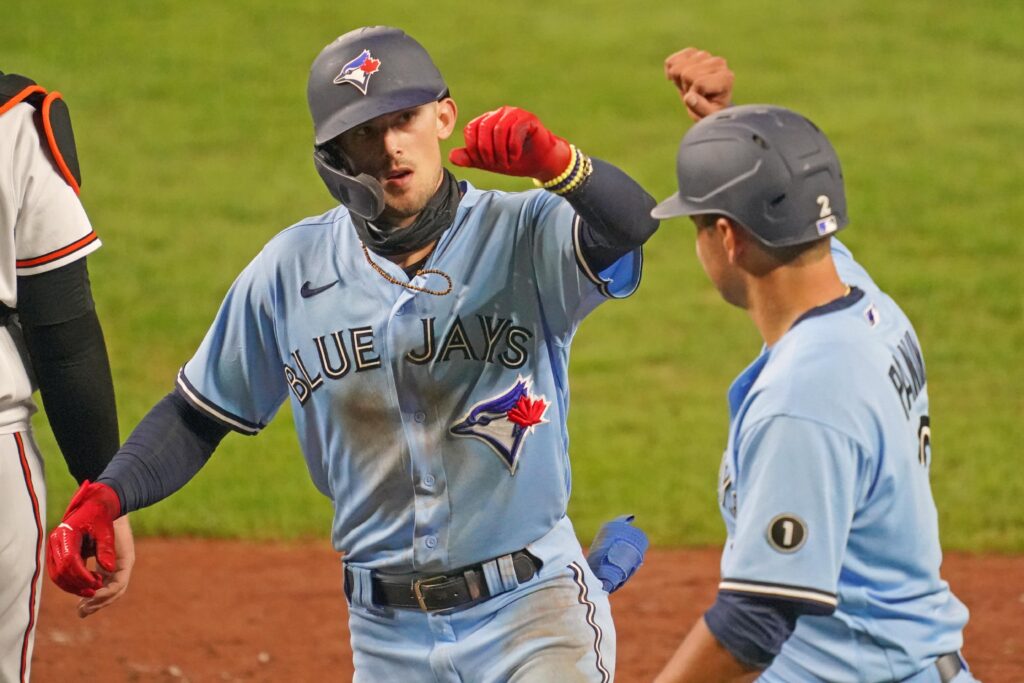 3. Handling failure
Good sportsmanship is a sign of a powerful and strong personality. Playing baseball is a great chance for kids to learn the highs and lows of life and how to feel happy for others when they win.
Becoming a sore winner can be easily developed if you kid has a competitive spirit and that is why it's important to teach them from a young age how to be respectful when they lose.
4. Learning a strong work ethic
The foundation for a strong work ethic must be learned from a very early age. Baseball requires a team that cares about putting in hard work that proves that they will go above and beyond to reach the ultimate level of success.
Applying a strong work ethic to everything that your kids do will prepare them for a very bright future.
5. Becoming resilient
Being persistent and never giving up to failures is a skill that kids can learn from playing baseball. It is important for your kids to learn that when they make a mistake, they should learn from it and try to improve.
Turning the things that they have failed into life lessons will make them more resilient whenever they have to deal with a tough situation.