Pennsylvania spearheaded a growing nationwide trend and legalized online gambling in 2017, becoming the fourth state in America to make such a move. As a result of Pennsylvania's head start in the world of online gambling, it has some of the best sports betting apps in America.
The online sports betting industry is growing in size and as more people begin to use mobile betting options, the number of online sports betting companies increases. Whether you are a veteran gambler looking to try something new or a novice to the world of betting and just trying to get started, finding the best sports betting app can be tricky.
To make your life a little easier, we rounded up the top performing sports betting apps that are available in Pennsylvania.
The top apps in Pennsylvania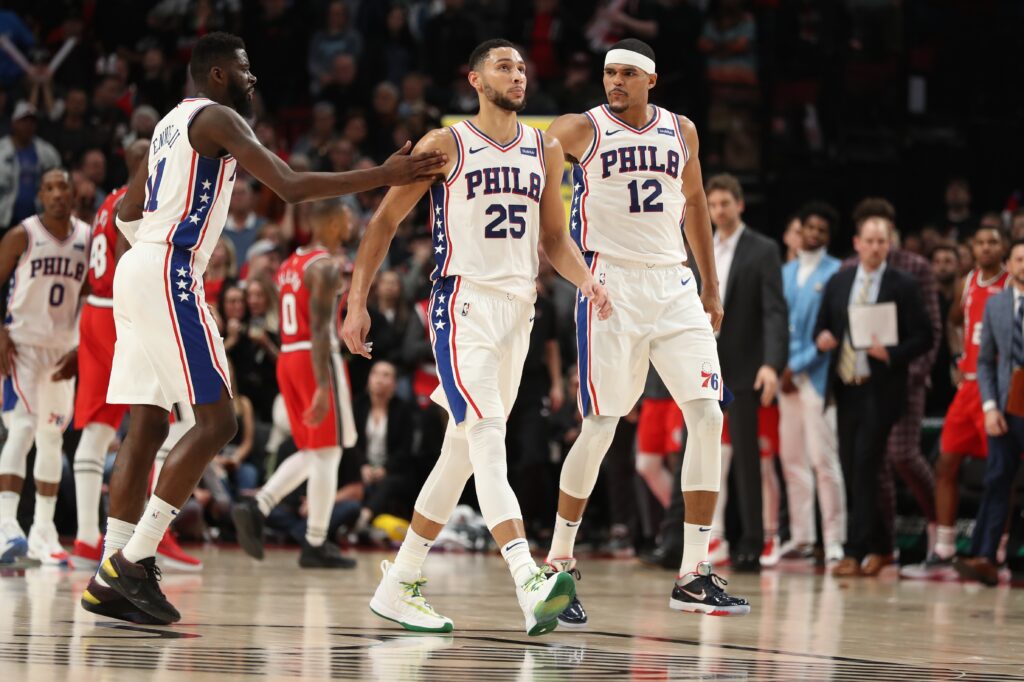 The online gambling industry in Pennsylvania is still incredibly new and companies in the sector are jostling for attention from gamblers. This is a great time to be a gambler because the level of competition in the sector means that online casinos and sportsbooks will be doing their best to attract the attention of gamblers through great bonuses, odds and betting options.
BetRivers is one of the top apps in the industry and regularly receives impressive reviews and rankings from industry experts. The BetRivers app is consistently highly ranked because it has a platform that is very easy to navigate and it offers some impressive live betting options for gamblers. On top of that, BetRivers has an interesting parlay building tool and an attractive welcome bonus for new players.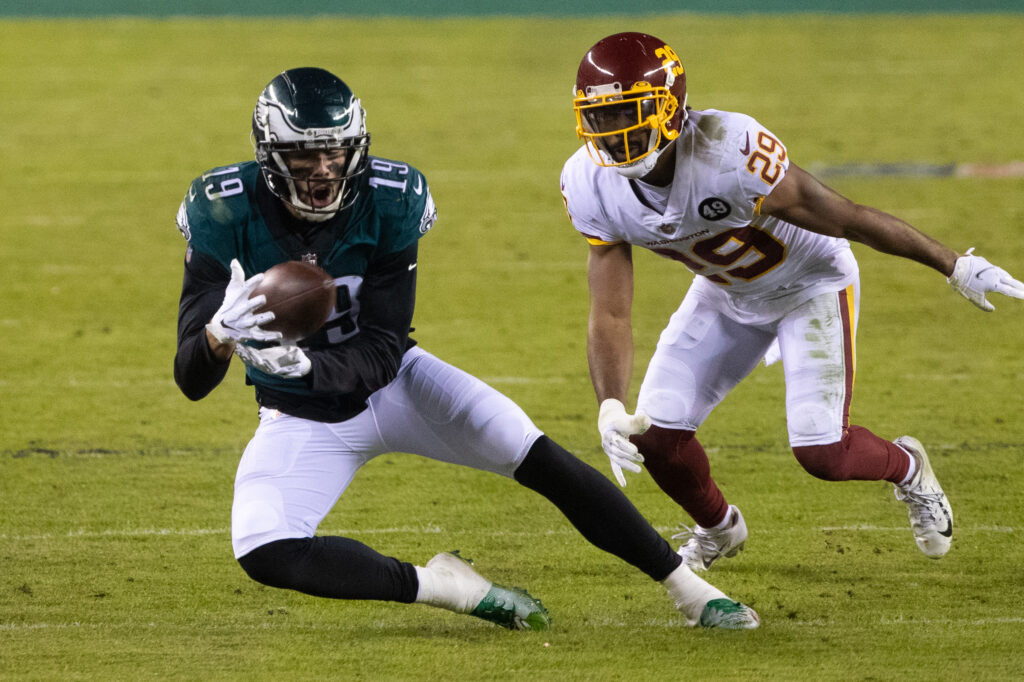 DraftKings Sportsbook is another top app in the Pennsylvania market. DraftKings Sportsbook has made a name for itself due to its 100:1 odds on the remaining rounds option, its deposit bonus that can be as high as $1,000, and the bet $1 to win $100 bonus offer for new gamblers. Aside from these great promotions and bonuses, DraftKings has an impressive array of different betting types for gamblers to enjoy, along with a sophisticated UX and design.
FanDuel Sportsbook comes third in our ranking because of its impressive safety and security. This is a great platform for users who are concerned about the security of their personal and financial information, as it has high-quality safety controls. Aside from the cybersecurity aspect of FanDuel Sportsbook, the app also has a fun March Mayhem Special, a competitive bet $5 to win $200 option and a series of other exciting promotions.
BetMGM Sportsbook is one of the biggest names in the industry and the BetMGM sports betting app does not disappoint. The BetMGM sports betting app is secure, safe and uses a high-performance platform that you can rely on. BetMGM also has a series of compelling promotions, including a $10 free weekly bet, a $600 risk-free bet and other bonuses for new players. It's definitely one of the best when it comes to placing your faith in the Pirates.
Placing bets on an app versus at a casino
You might be wondering why so many people use sports betting apps and mobile platforms when it is possible to place your bets in brick-and-mortar casinos. If you are accustomed to placing your bets in casinos, you might find the transition to a digital platform slightly difficult at first, but it is an easy process to get the hang of.
The good news is that the basics of placing bets is entirely the same on an online platform as it is inside a brick-and-mortar casino. You will still be able to place the same type of bets on the same sports and receive similar odds, betting options and payout rates.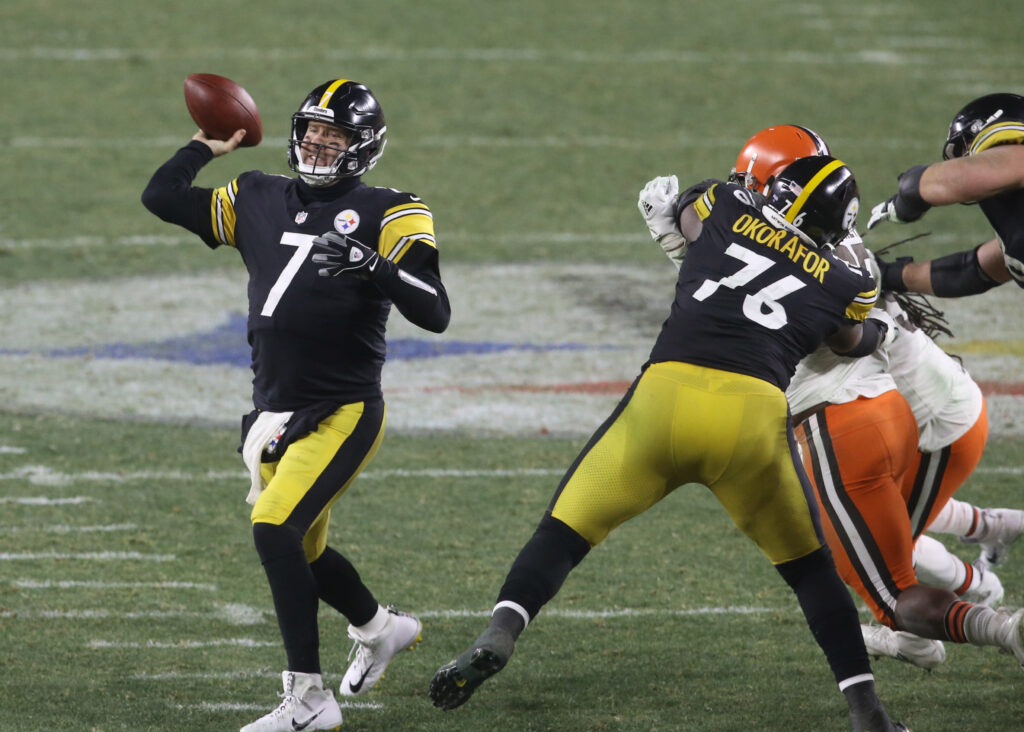 However, more and more people are starting to use mobile sport betting as their preferred form, largely because of the convenience. If you are placing a bet at a casino, you will need to make sure that you time your visit correctly and hope that you do not get caught in traffic and miss your chance to make a particular bet.
When you use a mobile sports betting app, you are able to make a bet whenever and wherever you like. This can be hugely convenient for busy people who are always on the go or who just do not have the time in their day to drive to a casino, place a bet and then drive back to their home or workplace. When using a mobile betting platform, you can place your bet while watching television at home, as you take the train home from work or before you settle down for the night.