Sadly, the Pirates had to cut ties with respected nine-year manager Clint Hurdle last fall.  Following a 69-93 implosion and last place finish in the National League Central, Hurdle's shelf life expired.  He departs with an overall winning online sportsbook record of 735-720.  Hurdle won 2013 National League Manager of the Year honors.  Pittsburgh made the post season three straight years from 2013 through 2015 under his command.  Most important of all Hurdle restored franchise pride.  And as the future will reveal the Pirates plight is not his fault.  
Mixed Legacy of Neal Huntington
Also getting the gas was general manager Neal Huntington. After that arrival to a team that was in ruins Huntington helped lead the Pirates to a renaissance. Much like Hurdle his end was simply a matter of being an exhausted volcano. Huntington had no more answers in tricking a small budget and low revenue team to success.
Further, Huntington is best known for trading Gerrit Cole and getting nothing back for the future Cy Young Award winner.  He will never live that down in the eyes of fans and gamblers.  Huntington got the Pirates to contender status but never capped it off with a bold final move.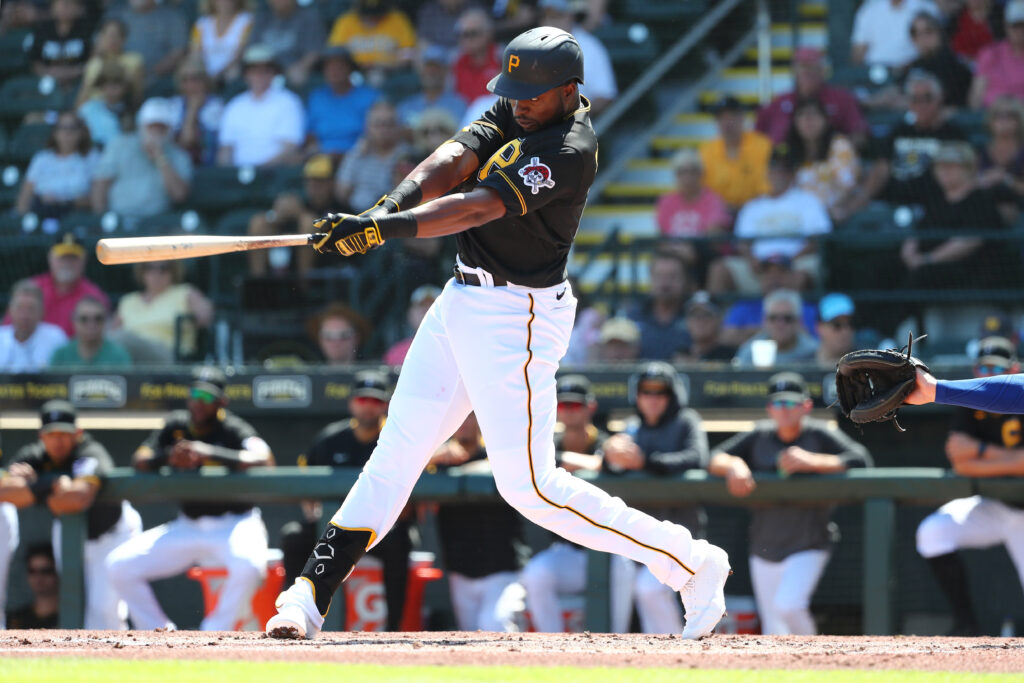 Nutting Cuts Payroll and Past Playoff Ties
Pirates owner Robert Nutting has improved things since taking over in 2007. However long-time gamblers and Pirates fans have that old ugly feeling from before his arrival. Pittsburgh is again perceived as a cheap team operating on a shoe string budget. With no real chance to win. Departing centerfielder Starling Marte marked the official end of what was for the Pirates an era of success.
Owing to the loss of all of Hurdle's star players from the playoff years is tremendous pessimism. Pittsburgh will not tank the 2020 MLB betting season. That is because they are already so bad that they'll lose the natural way.
2020 Pittsburgh Pirates Odds to win the World Series: 100/1
Cherington Ushers in New Era, New Ideas and Great Doubt
To begin with the Pirates will have a radically new approach with general manager Ben Cherington.  In 2013 Cherington was named Major League Baseball Executive of the Year as Boston's general manager.  That season was capped in a World Series championship.  Cherington was the Red Sox general manager from 2011 through 2015.  Prior to that he was in Boston's baseball operations department under Theo Epstein.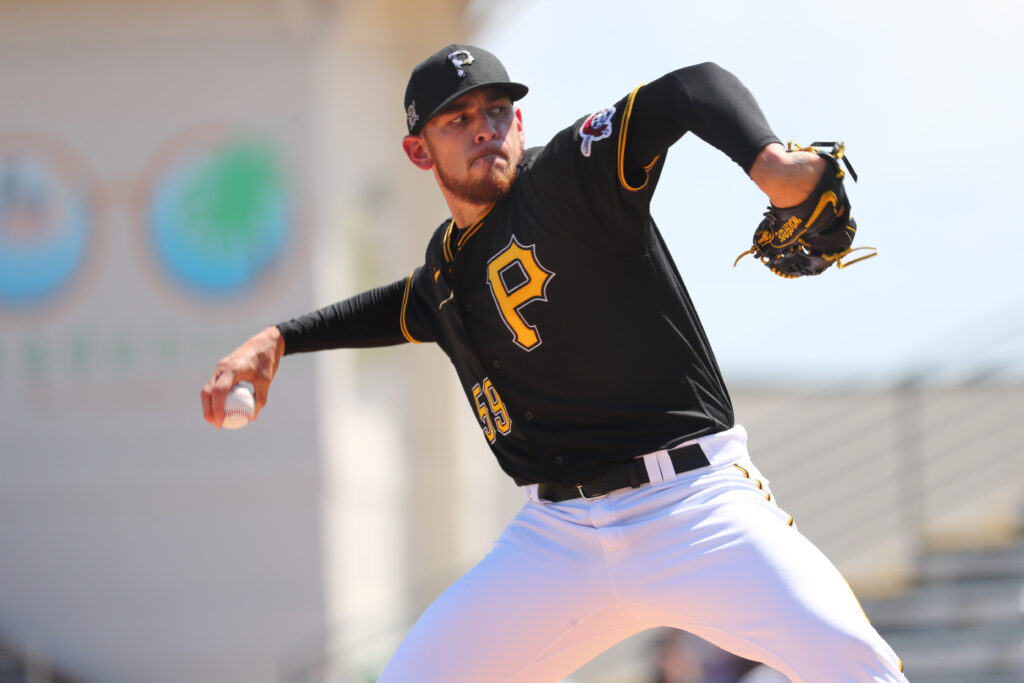 Subsequently things fell apart in Boston right after that 2013 championship. Cherington resigned under fire in 2015 during a second consecutive losing season. In the eyes of most he was fired. Correlate his being stripped of any effective power at the time that he quit. Many said that his success was based on Epstein's prior building. Cherington later moved on to serve as a vice president of baseball operations at Toronto.
Account of his ugly ending at Boston have gamblers at sportsbooks online raised concerns. How is a guy that flamed out with a major market power franchise going to win at Pittsburgh? The Pirates lack the revenue and budget of the Red Sox at the height of their glory. And it is a reasonable question. Pittsburgh credits Cherington for doing much of the legwork and hustling during the Red Sox build to a title. In the same way other teams were interesting in hiring Cherington.
Credibility Gap
Regardless of his past record at Boston, Cherington has one big advantage in taking over as Pirates GM. He is not Neal Huntington. In comparison to Huntington the new general manger does bring a World Series title on his resume. By contrast many Pirates fans were tuning out Huntington and the team at the end of his tenure. Indeed, Huntington had lost all credibility. There was no hope or signs of progress when he was let go.
Cherington has had five years to remake himself. Along the same lines he has been able to self-evaluate. He wanted the Pirates job and didn't have to take it. In conclusion he may be the right man for the rough and long road ahead.